Wendy Padbury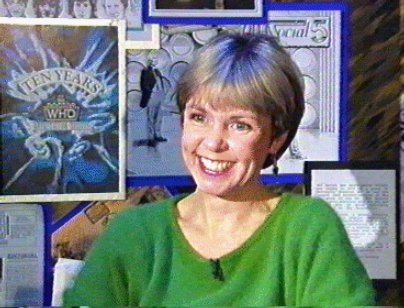 Wendy Padbury attended the Royal Ballet School and the Aida Foster Stage School. She made her TV debut on the arts program Monitor.She appeared in Little Nell and Crossroads before appearing in Dr Who.
After leaving she worked on the ITV series Freewheelers and appeared in the Dr Who stage show Seven Keys To Doomsday and on stage in Superted.
For the last 4 years she has been working as an actors agent.
---
Back To The Main Page