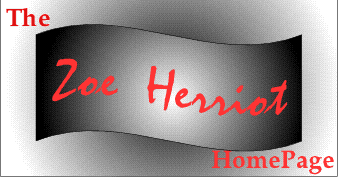 The Zoe Page is the creation of Robert Baker-Self, whose own homepage is located here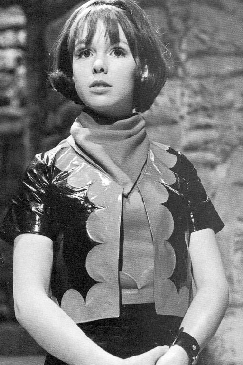 "Can we keep her sir? She's much prettier than a computer"
Information on Zoe Herriot
Zoe Herriot was a companion in the British TV series Doctor Who. She was working as an Astrophysicist when she first appeared in a story called 'The Wheel In Space' at the end of the story, she decided to join the doctor on his travels, and she went on to appear in a further 8 stories.
To find out about them, look at The Episode Guide
Zoe was played by Wendy Padbury, who is the subject of a Myth Makers Video.

Zoe wore a variety of outfits during her stint with the doctor, some pictures of them are in The Zoe Fashion Parade

She's also damn cute in my opinion. How about seeing some pictures?
---